So what really is 'framing' (also known as Shot Length)
Framing is basically the distance of your short, whether you're close or far away. 'Extreme Long Shot'
Extreme Long Shot is pretty much what is says, it's a shot taken from as much as a quarter of a mile away. It's usually used for landscape shots to set the scene. It's not a very detailed shot, but focuses on the larger picture to give a general impression.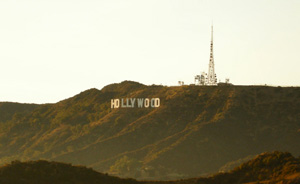 'Long Shot'
This is like a shot that shows the full-body, actual size on something. It's a full shot that really lets you see the height of something in comparison to other objects. Most of the focus is on the main character, you have to allow background to show the comparison of size.
Medium Shot
This is a picture taken from the knees or waist upwards, the main focus is on the character but allowing some background out of focus. It's used a lot in movie posters, for example.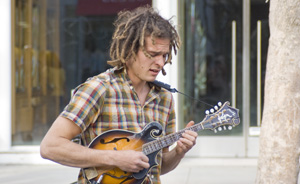 Close-Up
This is a shot that concentrates on a specific detail or feature of something, such as the face. It's like a head-shot, but closer. It magnifies the feature so we see the detail. Mostly you use a zoom lens in order to get the close enough framing, but some cameras allow you to zoom in enough for one. These shots are also used a lot in movie posters. Such as the headshots for The Hunger Games characters.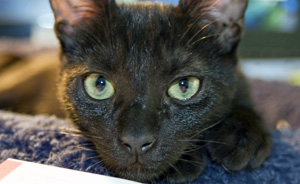 Extreme Close-Up
This is basically an even closer, extremer version of the close up. For example, a cats eye. It shows the detail the human-eye would struggle to see. It's one of the best shots if done correctly, lighting and focus is important.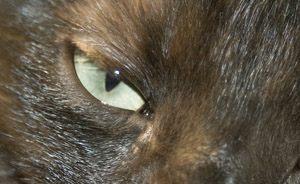 I found most of this online and you can to (I'm not sure if you're allowed to put links in guides so I won't) including the pictures. I don't own any of the pictures, I just simplified their guide to the best I can so it's easier to understand, haha.